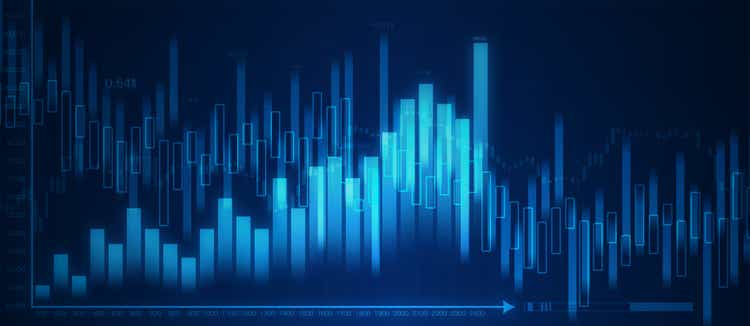 Arcimoto (NASDAQ:FUV) announced that deliveries were up 20% year-over-year in Q4 to 89 customer vehicles to mark the most successful quarter in the company's history despite ongoing supply chain issues and funding concerns.
For the year, Arcimoto delivered 228 customer vehicles, which increased the total number of Arcimoto vehicles on the road to more than 500.
Arcimoto (FUV) noted that it has partly addressed its funding issue with the closing of a $12M public offering on January 20.
"2022 gives confidence to the Team that with our learned sales KPIs, we can better understand how to appropriately scale marketing and production efforts to achieve profitability," Arcimoto interim CEO Jesse Fittipaldi.
"The fresh financial raise and the proven reasonable marketing effort to sell our product gives the team the fortitude to step into 2023 with practical confidence. We will increase our efforts to build the sales backlog and cost down our products knowing the plan is capital efficient and success is plausible."
Shares of Arcimoto (FUV) fell 3.14% in early trading on Monday.