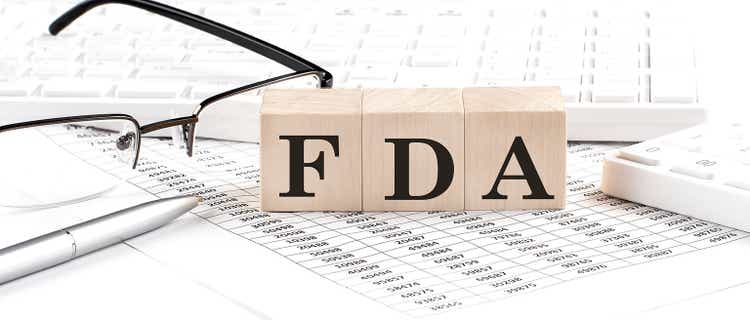 Atara Biotherapeutics (NASDAQ:ATRA) said that after meeting with the FDA, it now plans to submit the Biologics License Application, or BLA, for its immunotherapy Tab-cel in Q2 2024.
Shares of Atara were up 8% in after-hours trading Tuesday evening following the news.
Atara said it and the FDA are now aligned on analytical comparability between manufacturing process versions, which will allow Atara to pool pivotal study data from different process versions into the BLA submission.
The company is seeking to have Tab-cel approved for the treatment of EBV+PTLD, a rare and potentially deadly hematologic cancer that can occur after solid organ or allogeneic hematopoietic cell transplantation.
Tab-cel, also known as tabelecleucel, received marketing approval in December 2022 in the EU, where it is marketed under the brand name Ebvallo.
More on Atara Biotherapeutics