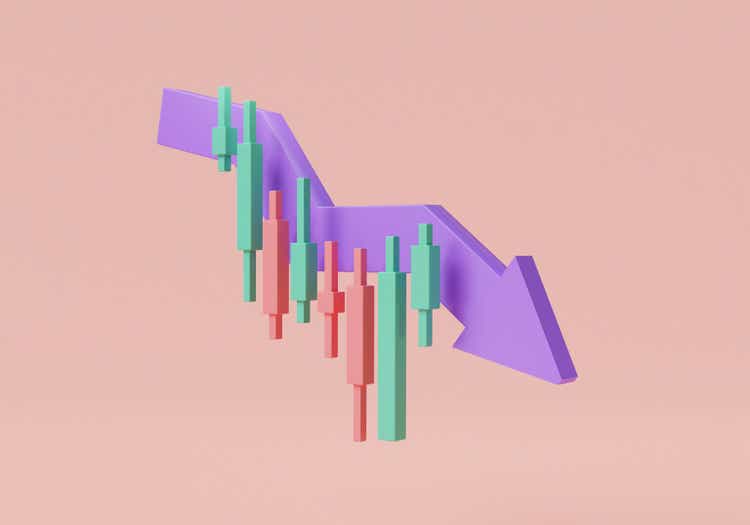 Braze (NASDAQ:BRZE) fell ~6% on Friday noon after UBS lowered its rating on the company, citing rising competition risks.
The agency lowered the rating on the cloud-based software company to Neutral from Buy.
BRZE is still largely viewed as a superior offering, but there appears to be a greater acknowledgement of larger legacy and broader customer engagement platforms, UBS said in a note.
"We worry that this rise in competitive comparisons could at minimum create noise in purchasing decisions and delay deals," UBS analyst Taylor McGinnis said in a note.
UBS believes that the rise in competitive comparisons could exacerbate headwinds from moderating customer engagement spend amid the tougher macro, and is lowering the company's FY24 estimated revenue growth to 23%, below the Wall Street consensus of 26%.
The sell-side analysts give the stock a Buy rating on average, with a price target of $39.36. Meanwhile, Seeking Alpha authors give the stock a Hold rating.
Braze's net dollar retention consistently above 125% is outstanding, according to the SA author Geoffrey Seiler. Seiler says he would prefer the stock on a dip, given the macro headwinds.
The Quant Rating system gives the stock a Strong Buy rating.
BRZE operates in a market with a total addressable market large enough to support sustained revenue growth over a long period of time, SA columnist Mohammed Saqib said.