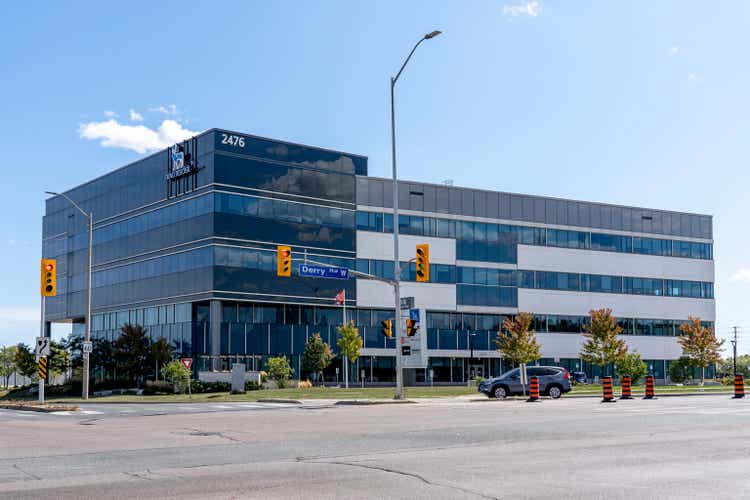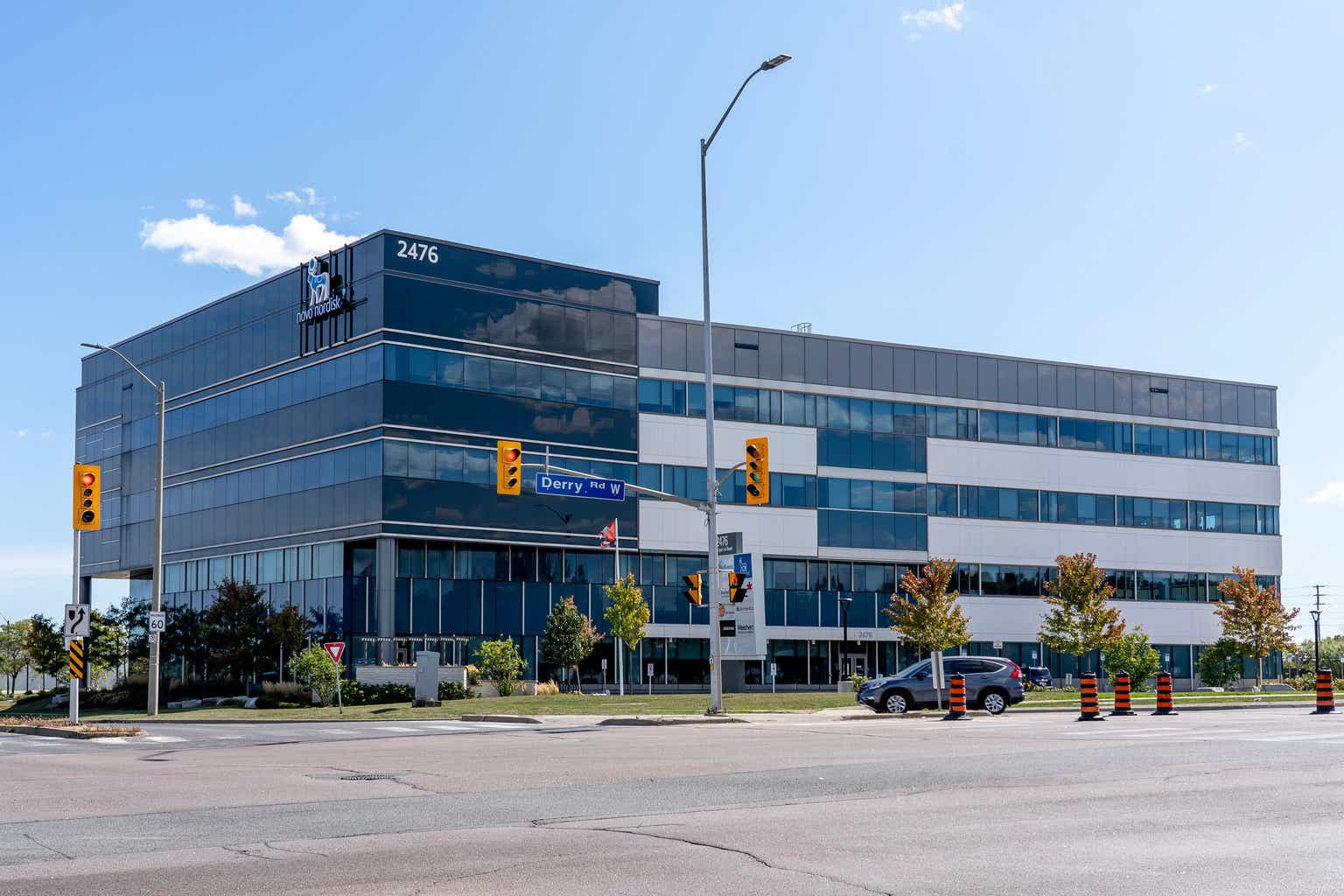 The U.K. pharmaceutical industry association suspended Novo Nordisk (NVO) for two years over marketing of the company's weight-loss therapy, alleging that the Danish drugmaker breached the group's code of conduct, Bloomberg reported.
The Prescription Medicines Code of Practice Authority (PMCPA), which administers the Association of the British Pharmaceutical Industry, said that Novo did not make it clear about its involvement in a course on weight loss therapy offered to pharmacists on LinkedIn.
The appeal board was concerned that Novo Nordisk did not recognize that this was a large-scale "promotional campaign which Novo Nordisk knowingly paid for and which was disguised," noted the statement by PMCPA of the (ABPI)
Novo had sponsored the training course between February 2020 and December 2021, and was reprimanded in December, the report added.
Novo CEO Lars Fruergaard Jorgensen had apologized in a interview with Financial Times in February for not revealing the branding, the report noted.
PMCPA previously said that a complainant, who described him/herself as a U.K. health professional, had provided a screenshot of a LinkedIn post by a provider of clinical training to health professionals.
The complainant, among other things, mentioned about an aspect of training that would be covered, which was GLP1-RA for treating obesity. This was the only treatment option mentioned and that Novo was at that time the only company that had a GLP-RA available to treat obesity, according to the complainant.
PMCPA added that the complainant alleged that the LinkedIn post did not make clear Novo's involvement or stated if it was a promotional or non-promotional meeting.
NVO -0.74% to $139.93 premarket March 16