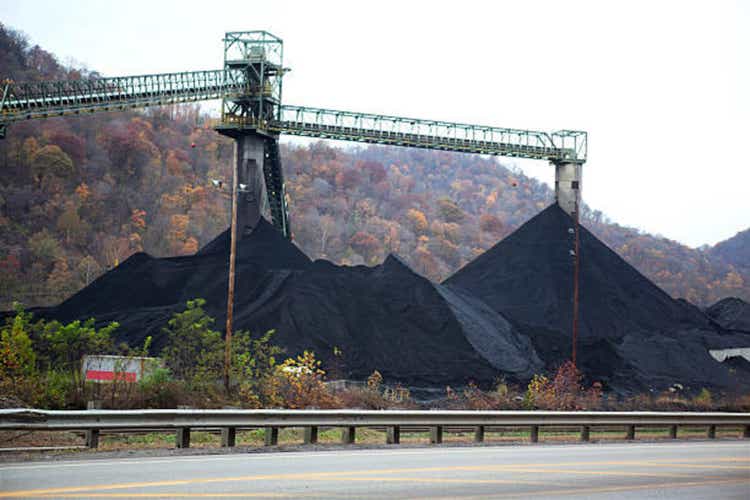 Sasol (NYSE:SSL) was forced to cancel its annual shareholders meeting Friday after climate protesters disrupted the meeting, storming the stage as CEO Fleetwood Grobler was trying to speak.
The world's biggest producer of fuels and chemicals from coal and gas has been criticized for not doing enough to reduce greenhouse gas emissions.
The company has said it plans to cut its greenhouse emissions by 30% by 2030, pledging to invest in renewable energy and green hydrogen, and to replace some coal with natural gas, but critics have said the proposals lack specifics.
Sasol (SSL) has been facing a shareholder rebellion after two of South Africa's top investment managers, Ninety One and Old Mutual Investment Group, said they would vote against the company at the meeting over environmental targets.
Their outspokenness has broken with tradition for South African institutional investors, which rarely discuss complaints publicly.
Earlier on Friday, Sasol (SSL) named Executive VP of Energy Operations and Technology Simon Baloyi as its new President and CEO effective April 1, succeeding Grobler.