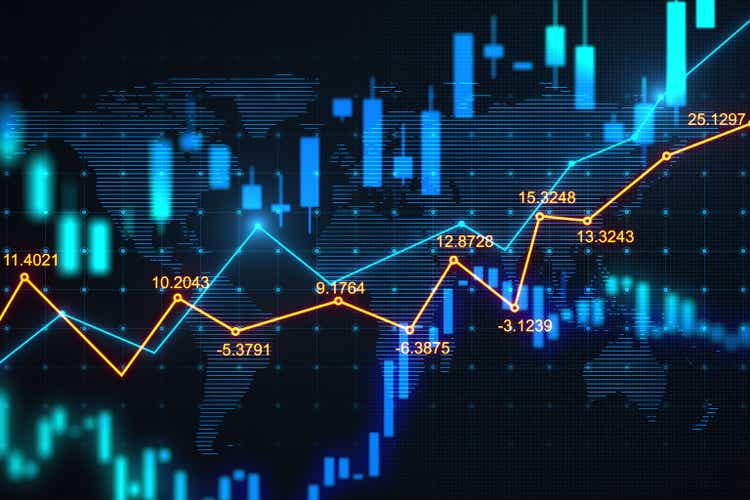 Bank of America weighed in on the big development in the auto retail sector on Thursday wehn Hyundai announced a strategic partnership with Amazon (AMZN) to allow customers to search for available dealer inventory in their area based on a range of preferences directly on the Amazon platform. The partnership will allow customers to be able to purchase the vehicle and select financing options on Amazon. Buyers can then pick up their vehicles at the local dealer or have the newly purchased vehicles delivered.
Analyst John Murphy said the Amazon-Hyundai partnership so far appears to be an enhanced lead generation tool that is additive to the dealer's offerings. However, he warned the partnership and Amazon's (AMZN) role will likely evolve over time so there are potentially further implications.
"The scope of the partnership is broader than just selling vehicles through Amazon. It is also important to recognize that auto sales represent the largest retail segment in the U.S. and globally. Amazon's computing capabilities may enable Hyundai to deploy a wide range of data analytics and generative AI tools to optimize manufacturing and supply chain management, along with the retail process and lifetime consumer relationship."
Murphy and team do not see the partnership as an existential threat for dealers. He noted that current franchise laws ensure that dealers must be the intermediary in auto transactions and most warranty repairs. BofA sees potential for the partnership to augment the business of well-run, large dealership groups as they utilize Amazon's technology. The firm also sees the development as another potential driver of the consolidation of the U.S. dealer base, which could boost the shares prices of publicly-traded auto retailers.
Adding it all up, BofA reiterated Buy ratings on (NYSE:ABG), AutoNation (NYSE:AN), Group 1 Automotive (GPI), Lithia Motors (LAD), and Penske Automotive Group (PAG). In afternoon trading on Friday, Vroom (NASDAQ:VRM) -1.35%, Rush Enterprises (RUSHA) -1.11%, and CarMax (NYSE:KMX) -0.75% were the only sector names in negative territory. CarGurus (CARG) +2.75%, Group 1 Automotive (GPI) +2.54%, and Asbury Automotive Group (ABG) +2.43% were the biggest gainers. Highly-shorted Carvana (NYSE:CVNA) was up 0.88%.
More on auto retail stocks