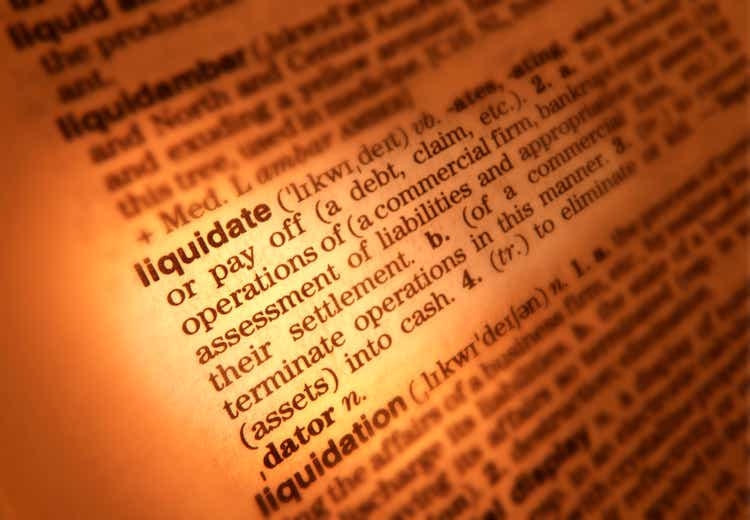 Fresh Tracks Therapeutics (NASDAQ:FRTX) said that its board has approved a plan to dissolve and liquidate the company, subject to shareholder approval.
Shares of Fresh Tracks were up nearly 50% at $0.86 at around 5:00 p.m. ET following the news.
The biotech company said its board made the decision after conducting an extensive review of strategic alternatives. A special shareholders meeting to vote on the dissolution plan is expected to be held in Q4.
The company said it is discontinuing all drug development programs and plans to lay off most of its employees by early October. After the liquidation plan is approved by shareholders, Fresh Tracks plans to distribute all remaining cash to shareholders and de-list its shares from Nasdaq.
More on Fresh Tracks Therapeutics