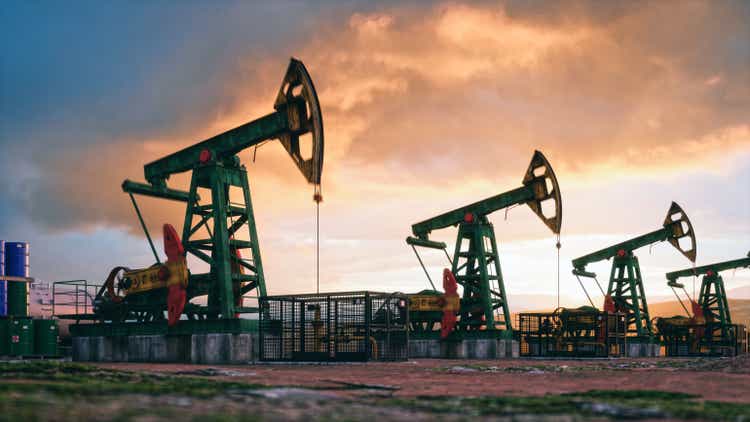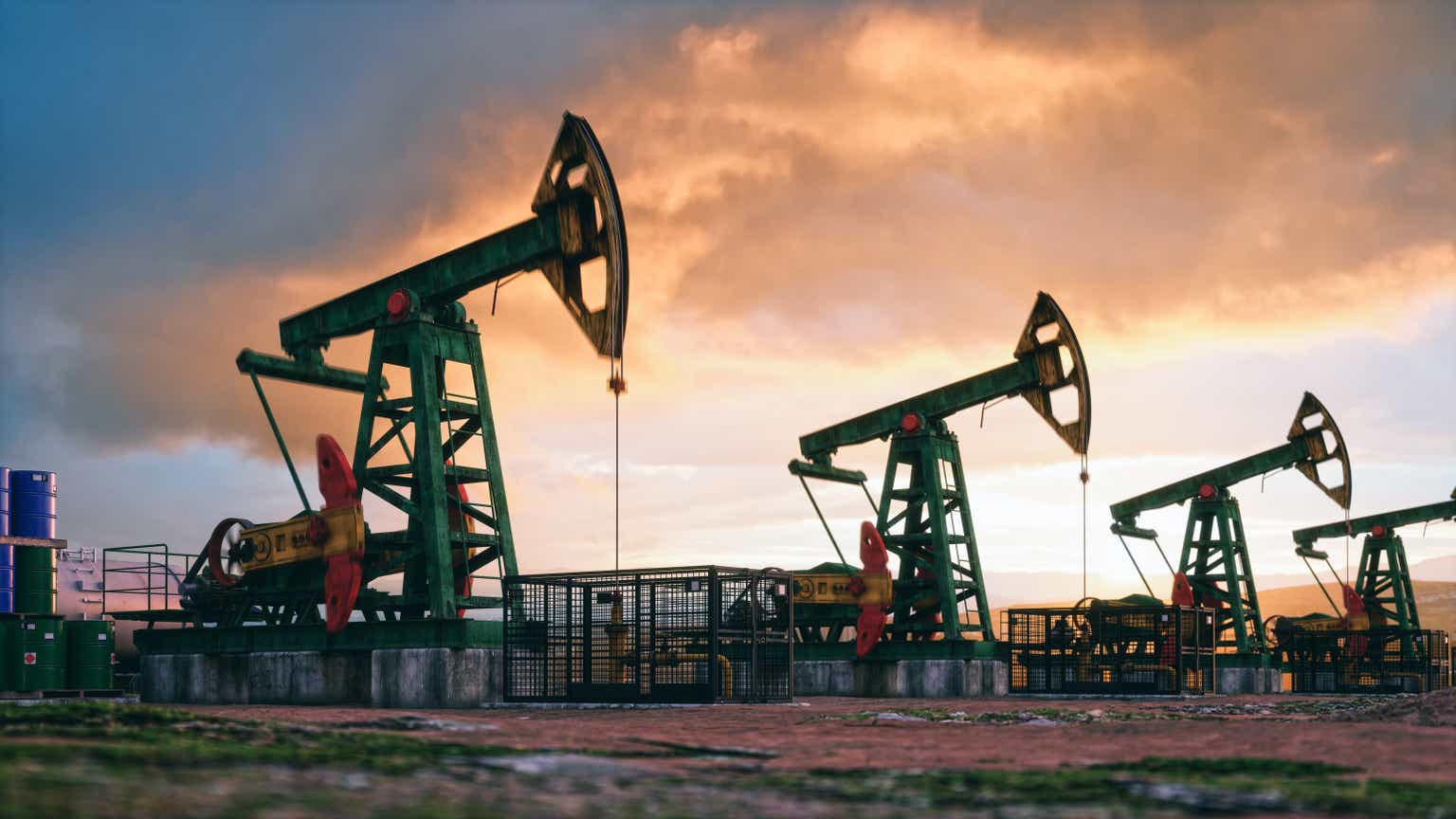 Goldman Sachs said Wednesday it remains bullish on crude oil and other major raw materials, anticipating a rally following the "largest-ever commodity de-stocking the complex has ever witnessed" that caused declining prices of commodities including oil.
Goldman admitted its price calls have been wrong so far this year, but "bulls, like ourselves, find comfort in the fact that end-use demand across the commodity complex has not shown recessionary signs and investment in supply remains elusive."
Recessionary concerns, higher interest rates, and healing in global supply chains have led to a broad de-stocking of wholesale goods and inputs, which has created weaker industrial production and stoked recessionary fears, but it does not reflect weak end-user demand, the bank said.
"Despite weak manufacturing-related demand, overall demand and inventory data across the commodity complex support our more bullish view," according to Goldman analysts including Jeff Currie.
"The bottom line is markets have cashed in on their insurance policies in the form of physical and financial hedges," Goldman wrote.
ETFs: (NYSEARCA:USO), (NYSEARCA:BNO), (UCO), (DBO), (SCO), (USL), (DRIP), (GUSH), (USOI), (NRGU)
After OPEC+ announced its surprise production cuts in early April, Goldman Sachs raised its year-end Brent crude price forecast to $95/bbl from $90 as well as its forecast for next year to $100/bbl.