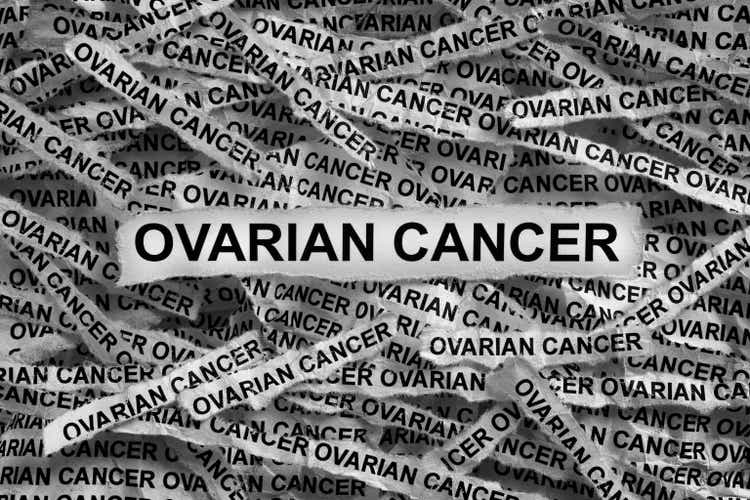 Goldman Sachs started coverage of ImmnoGen with a neutral rating, stating it was looking for future growth drivers for its drug Elahere.
The investment bank said that while uptake so far has benefitted from "strong" physician education and adoption, along with "robust" testing and "broad" payor access/reimbursement, it was looking to understand future drivers such as expansion into other indications.
Goldman added that while it was "positive in Elahere's value proposition," it believed the "current opportunity is well appreciated by investors and reflected in current valuation."
Goldman set a price target of $17 on the stock.