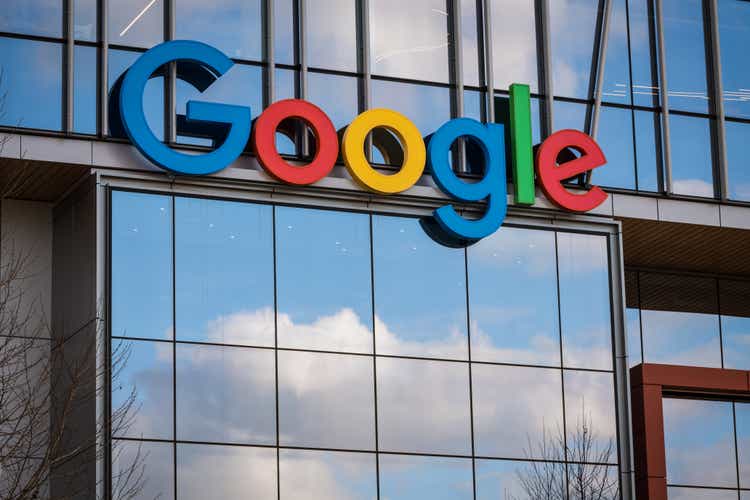 Alphabet (NASDAQ:GOOG) (NASDAQ:GOOGL) and the European Commission appear poised to create a pact on how to govern artificial intelligence on both sides of the Atlantic Ocean ahead of any potential regulation.
Thierry Breton, the Commissioner for Internal Market of the European Union, said that he met with Google CEO Sundar Pichai to discuss the matter and how to get ahead any potential regulation, given the staggering widespread reach of AI and its implications.
"Sundar and I agreed that we cannot afford to wait until AI regulation actually becomes applicable, and to work together with all AI developers to already develop an AI pact on a voluntary basis ahead of the legal deadline," Breton said in a statement, according to Reuters.
Separately on Wednesday, Seeking Alpha reported that the Biden Administration is looking into a national strategy for artificial intelligence.
Last month, a group of European lawmakers wrote a letter expressing their concern and calling for additional rules to regulate artificial intelligence.
In February, it was reported that the EU was looking to regulate artificial intelligence, but the bloc of 27 countries had run into delays on how to do so.
More on artificial intelligence and its implications