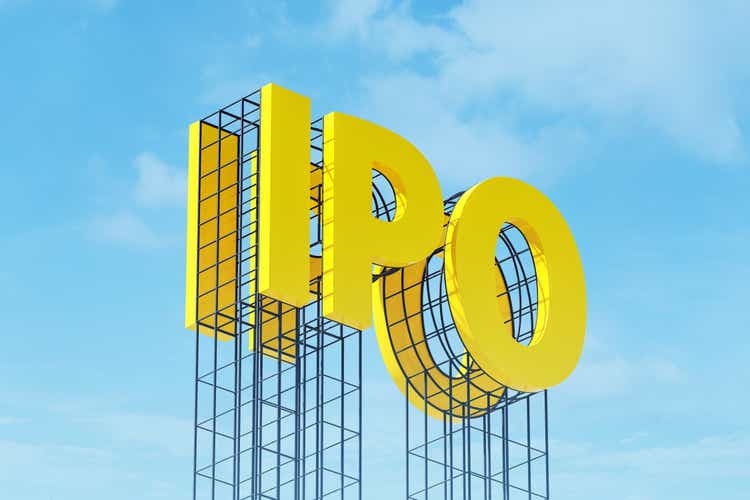 Chi Ko Holdings (CKHL), a Hong Kong-based construction services provider, has filed for a proposed $8M US initial public offering.
Chi Ko didn't specify in its filing how many shares it was looking to offer or the price, but indicated in a filing fee schedule that it was aiming to raise around $8M. EF Hutton is serving as bookrunner, according to the filing.
The Hong Kong company hopes to list its shares on Nasdaq under the symbol CKHL.
The company is profitable. For the fiscal year ended March 31, 2022, Chi Ko reported net income of $4M on revenue of $61M.
For more on Chi Ko, check out Donovan Jones's "Chi Ko Holdings Starts $8M US IPO Plan."