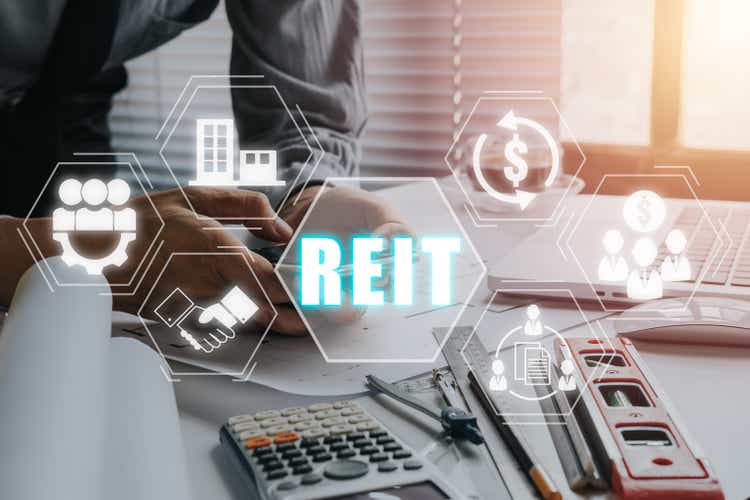 Losses from equity REITs narrowed this week, as major indices rebounded from the impact of the banking crisis.
The FTSE Nareit All Equity REITs index was down by mere 0.51%. Meanwhile, S&P 500 rose by 1.43% and the Real Estate Select Sector SPDR ETF increased by 0.36%.
Comparatively, the equity REITs index had dipped by 7.11% last week, S&P 500 index by 4.55% and the broader real estate index by 6.84%.
The U.S. banking system remains sound, Treasury Secretary Janet Yellen assured the Senate.
Ripples of Silicon Valley Bank failure are unlikely to hit REITs fundamentally, Seeking Alpha author Dane Bowler said.
It will, however, encourage the Federal Reserve to be more dovish. REITs might get both a good economy and more stable interest rates, according to Bowler.
Moreover, equity REITs have limited direct exposure to SVB, except for a few office REITs, an analysis by S&P Global Market Intelligence showed.
Office REITs continued to decline in value, having lost 9.42% on a weekly basis. Year-to-date, the subsector has decreased by 21.73%.
The subsector remains challenged by difficult market conditions and the ongoing financial crisis.
Hotel REITs were the second biggest losers of the week, having declined by 5.17%.
On the contrary, infrastructure and self storage subsectors were major outliers, having gained more than 4% value from last week.
Here is a look at the subsector performance: