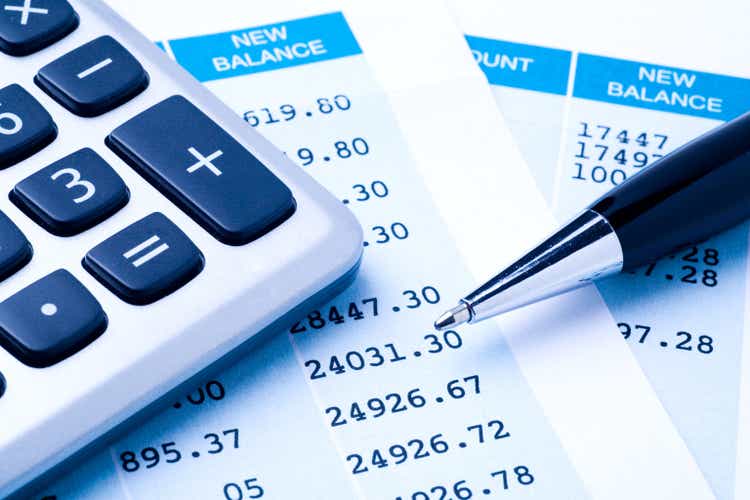 PacWest Corp. is reportedly in talks with Atlas SP Partners and other investment firms about getting more liquidity, marking another U.S. regional banks looking into that option after Silicon Valley Bank failed on Friday.
The Beverly Hills, California-based bank is looking at a number of options to increase its liquidity, Reuters reported, citing unnamed sources. There's no guarantee that a deal will occur, they said.
PacWest shares gained 0.7% in Thursday regular-session trading, but dropped 7.4% in after-hours trading.
On Friday, the bank in an update said it had $33.2B of total deposits on March 9, 2023, down from $33.9B at Dec. 31, 2022. It also said it had $1.9B of cash on its balance sheet, fully collateralized credit facility from the Federal Home Loan Bank of San Francisco of $4.9B, Federal Reserve Discount Window availability of $2.0B, and unpledged, liquid securities of ~$5.3B.
DA Davidson upgraded PacWest (NASDAQ:PACW) on Monday to Buy, calling the stock's selloff a "more attractive entry point."
PacWest (PACW) shares have dropped 7.9% in the past week and 59% in the past month.
On Tuesday, SA contributor InsiderInsights said insider stock transactions signal that PacWest (PACW), and other banks are overdold.