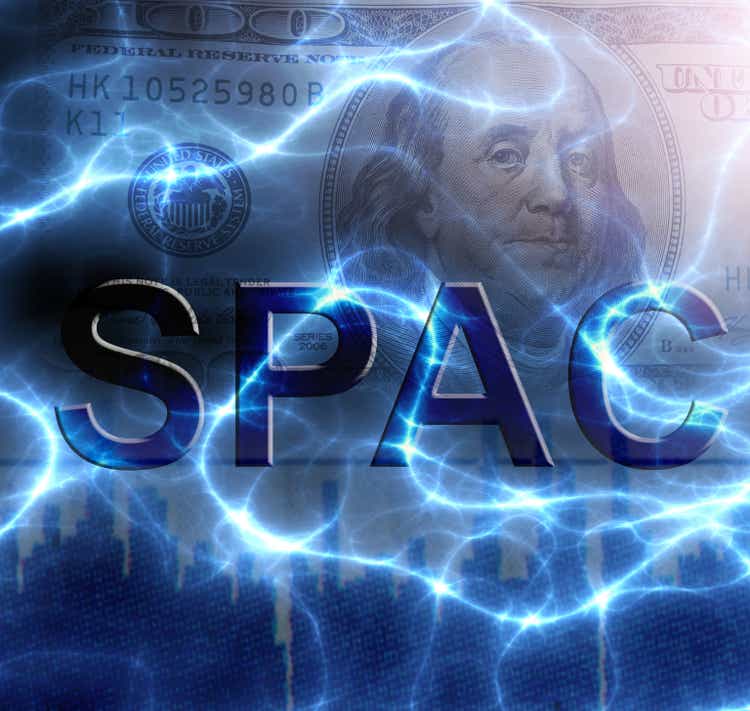 SPAC Blockchain Moon Acquisition Corp. (NASDAQ:BMAQ) has decided not to liquidate and will instead continue to seek a business combination in the wake of its failed merger with Norwegian Web 3 company DLTx ASA (OTC:DLTXF).
BMAQ said Friday in a filing that its sponsor had changed its mind and decided to contribute additional funds to Blockchain's trust account to keep it afloat while the SPAC searches for a new target. On Thursday, BMAQ said it had terminated its deal with DLTx and would liquidate.
BMAQ announced in October that it intended to acquire the bulk of DLTx's assets, including those related to Web 3 infrastructure. The deal valued the combined company at around $163M, with shares expected to trade on Nasdaq.
The SPAC held its IPO in October 2021, raising $100M.