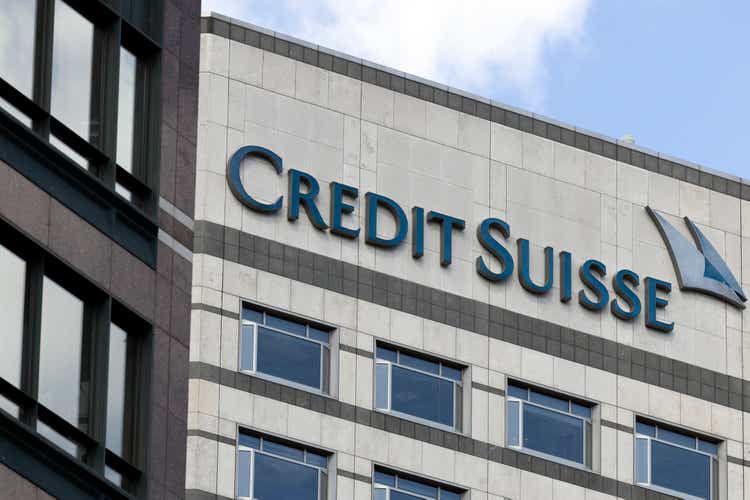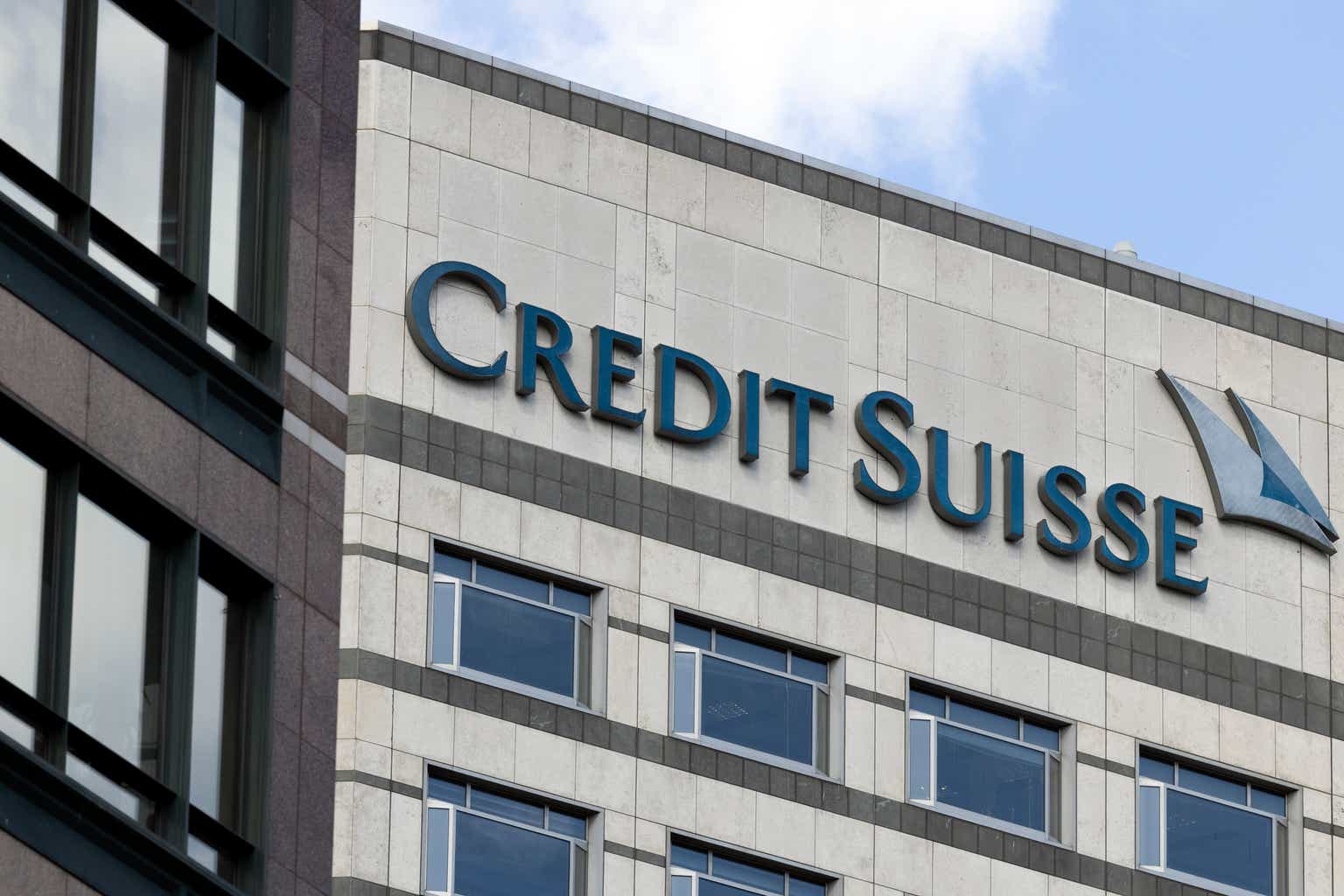 Swiss authorities are evaluating a full or partial nationalization of Credit Suisse Group (NYSE:CS) as the only other option for the bank outside of sale to UBS AG (NYSE:UBS).
Switzerland is looking at either taking over the bank in full or taking a significant equity stake if a deal between USB (UBS) and Credit Suisse (CS) can't be brokered, according to a Bloomberg report, which cited people familiar.
Anything can happen as the Swiss authorities are trying to find a solution for the situation by the time Asian markets open, which is late evening on Sunday in Europe, Bloomberg said.
Bloomberg reported earlier Sunday that Credit Suisse (CS) is pushing back at at $1 billion takeover offer from UBS (UBS) as it argues the bid is too low.
UBS (UBS) offered 0.25 francs a share on Sunday for small Swiss rival Credit Suisse (CS). UBS also added a material adverse clause that terminates the transaction if its credit default swaps jump by 100 basis points or more, according to a Financial Times report.
The 167-year-old Credit Suisse (CS) is caught in the turmoil spurred by the collapse of U.S. lenders Silicon Valley Bank and Signature Bank over the past week.
Credit Suisse (CS) on Thursday borrowed up to 50B francs ($54B) from the Swiss National Bank.