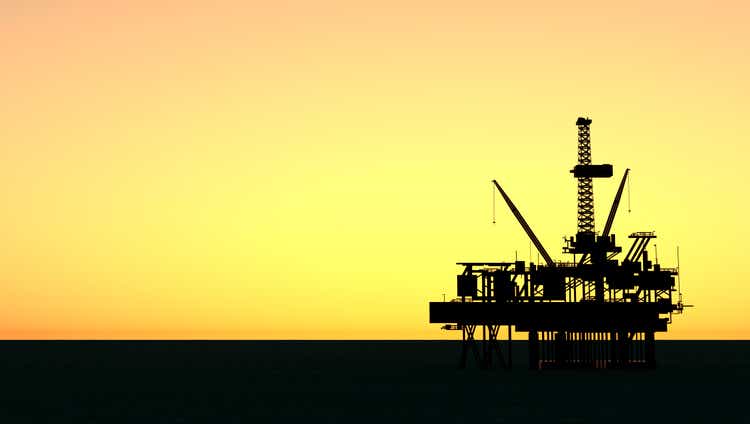 Talos Energy (NYSE:TALO) said Thursday it agreed to sell a 49.9% stake in its Mexican subsidiary, which holds the company's 17.4% stake in the Zama oil field off the Mexican coast, to Grupo Carso for $124.75M.
Talos (TALO) said $74.85M will be paid at closing with the remaining $49.9M due at first production.
"As we accelerate recent momentum and advance Zama toward FID and first production, we are confident that Carso is the right partner at the right time, [and its] investment is a testament to the economic potential of Zama," Talos (TALO) President and CEO Timothy Duncan said.
Talos (TALO) announced a development plan for Zama in March, in which it will co-lead the planning, drilling, construction and completion of all Zama wells as well as the planning, execution and delivery of offshore infrastructure.
More on Talos Energy: