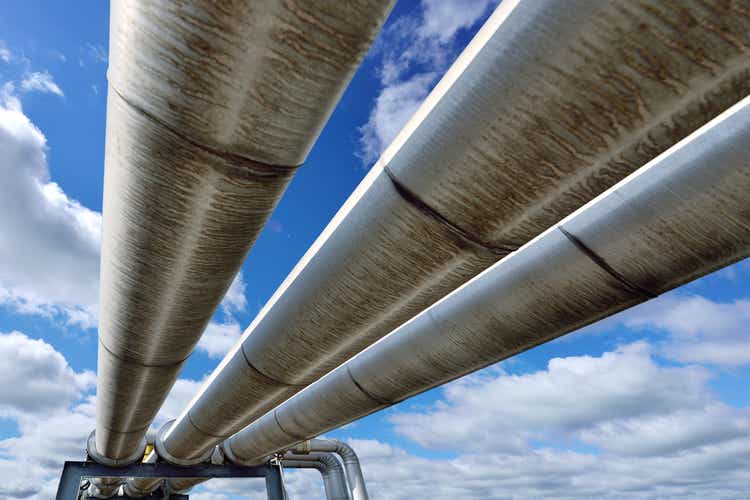 TC Energy (NYSE:TRP) sought permission Thursday from the Federal Energy Regulatory Commission to put parts of the North Baja natural gas pipeline expansion in Arizona and California into service.
The 495M cf/day North Baja expansion will supply more U.S. natural gas to Mexico, including to Sempra Energy's (SRE) Costa Azul liquefied natural gas export plant in Mexico, which is under construction.
In its filing, TC Energy (TRP) said it completed work on some North Baja facilities earlier this year and was now asking FERC for permission to put remaining facilities into service.
North Baja is a bidirectional pipeline that entered service in 2002 and can move gas from Arizona to California and Mexico as well as from Mexico to California and Arizona.
More on TC Energy: