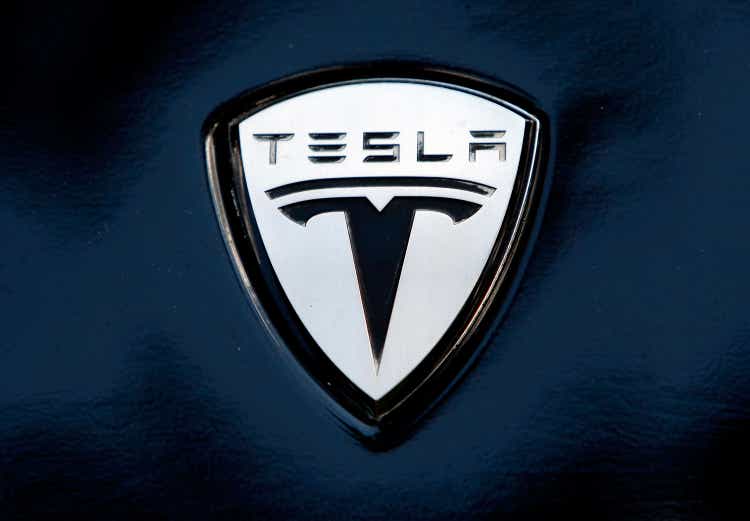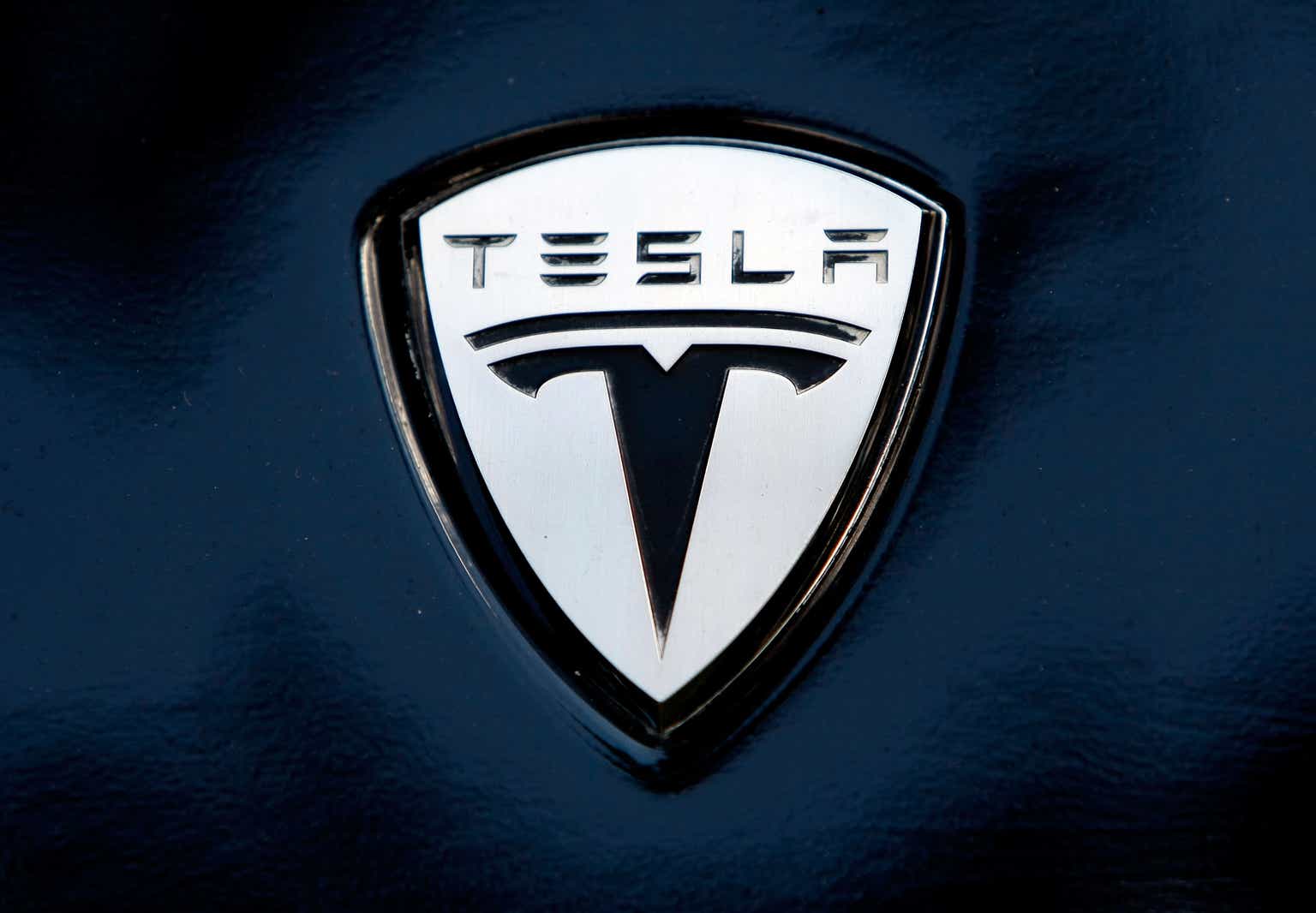 Some longtime Tesla (NASDAQ:TSLA) shareholders and supporters have criticized Elon Musk over his support of an antisemitic post on X.
Tesla shareholder and Future Fund Advisors Co-Founder Gary Black was one of the first to weigh in. "These type of comments can hurt the company's valuation over the longer term if consumers don't want to be associated with the brand," he stated. Black warned that Musk's comments could alienate part of the customer base, and recounted that he has heard outrage over the Musk comments from his own clients.
First American Trust is another Tesla (TSLA) shareholder that expressed reservations. "There's no excuse for the spreading of hatred by any CEO of any publicly traded company," observed Chief Investment Officer Jerry Braakman. "Tesla's (TSLA) board should place him on leave for a month or two," he added.
Nia Impact Capital is an activist investor that has put pressure on Tesla (TSLA) for years to varying degrees. This week, Chief Executive Officer Kristin Hull called Elon Musk's recent behavior appalling and said it could damage the TSLA brand in the long-term. Hull stated that she was particularly concerned by the lack of punitive action against Musk by the electric vehicle maker's board.
Meanwhile, longtime Tesla (TSLA) supporter Ross Gerber, who runs Gerber Kawasaki Wealth and Investment Management, noted that he "never had this with any company I've ever invested in ever in my life where the CEO of the company himself does so many detrimental things that is it destroying the brand." Gerber said Musk's outrageous behavior has caused damage to the brand, although he maintained that he is not selling his Tesla (TSLA) stock at this time.
The Elon Musk X distraction factor has been noted by Wall Street firms as well. Before Linda Yaccarino took over as the CEO at X Corp., Wedbush Securities analyst Dan Ives warned many Tesla (TSLA) investors were questioning whether Musk is asleep at the wheel while focused on the social media platform. Earlier in November, HSBC started off coverage on Tesla (TSLA) with a Sell-equivalent rating of Reduce, due in part to the potential drag of being so closely tied to Elon Musk (either positively or negatively).
There are also anecdotal reports of Tesla (TSLA) vehicles owners saying publicly that they plan to sell their vehicles or indicating they won't return to the brand after this week's developments. While it remains to be determined if demand is actually impacted from lasting Musk backlash, Tesla's (TSLA) head of investor relations did concede at a recent Deutsche Bank conference that the company is in an intermediate low-growth period before the next growth wave is launched by next-gen vehicles.
Shares of Tesla (TSLA) fell close to 5% during the back half of the week, but are still up more than 115% for the year. Will the latest Musk drama have any lasting impact? There is no question that Tesla (TSLA) has survived Elon Musk flareups in the past that have not derailed the stock or the company. Of note, investors were sent on a wild ride back in 2018 when Musk tweeted in the middle of the trading day that he was taking the company private. One difference this time around is that EV players Rivian Automotive (RIVN), Fisker (FSR), Lucid Group (LCID), NIO (NIO), Li Auto (LI), XPeng (XPEV), Polestar Automotive (PSNY), VinFast Auto (VFS), and Faraday Future (FFIE) all have vehicles on the market.
Looking ahead, the Austin-based company has a Cybertruck event scheduled for November 30 during which it plans to deliver 10 electric pickup trucks to customers. Elon Musk delivered cautious comments on the Cybertruck rollout during the Q3 earnings call, saying it is going to require immense work to reach volume production and be cash flow positive at a price that people can afford.