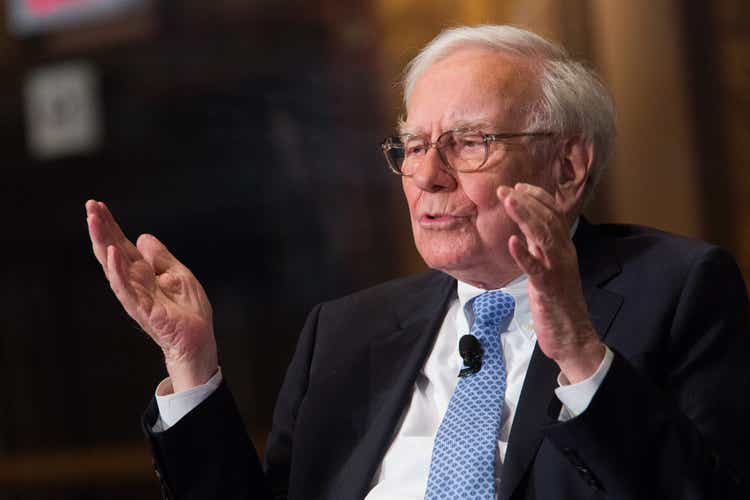 Warren Buffett on Tuesday converted 1.6K Berkshire Hathaway A shares (NYSE:BRK.A) into 2.4M B shares (NYSE:BRK.B) in order to donate these B shares to four charitable organizations. As of Tuesday's close, the 2.4M B shares (BRK.B) amounted to $866.4M.
The Susan Thompson Buffett Foundation received 1.5M BRK.B shares, and the The Sherwood Foundation, The Howard G. Buffett Foundation and NoVo Foundation each received 300K BRK.B shares.
Buffett, chairman and CEO of Berkshire Hathaway (BRK.A) (BRK.B), said the donations mirror those made at Thanksgiving in 2022, supplementing some of the "lifetime pledges I made in 2006 and that continue until my death."
"After my death, the disposition of my assets will be an open book – no "imaginative" trusts or foreign entities to avoid public scrutiny but rather a simple will available for inspection at the Douglas County Courthouse," he added.
More on Berkshire Hathaway Inc., Berkshire Hathaway B, etc.